We live in the age of video streaming thanks to many emerging video streams like Netflix, YouTube, Twitch, Vimeo, Disney+, Brightcove, and more. These video streaming platforms play an essential role in our lives, serving content to hundreds of millions of active users every day. According to authoritative reports, in 2022, Internet video is expected to account for 70% of the total market traffic. IP traffic has reached 396 exabytes per month, which continues to increase.
The entire industry is ascendant, but drawbacks and shortcomings still exist.
The discovery of the video industry is outstanding but has disadvantages and shortcomings. The ever-increasing amount of data means streaming providers must spend a fortune to maintain their networks. They either put the content delivery network (CDN); or rent servers through cloud service platforms such as Amazon AWS. But no matter which method is used, it will increase the cost of their operation. For users due to the limited radiation capability of CDN, those users who are far away have a slightly poorer experience, and problems such as poor picture quality, access denied, or network instability sometimes occurs.
Coupled with the continuous advancement of technology, the personalized needs of users have also been updated, and the resolution has increased from the original 720p or 1080p to 4K and 8K, all of which have brought difficulties because they require more and more robust bandwidth transmission.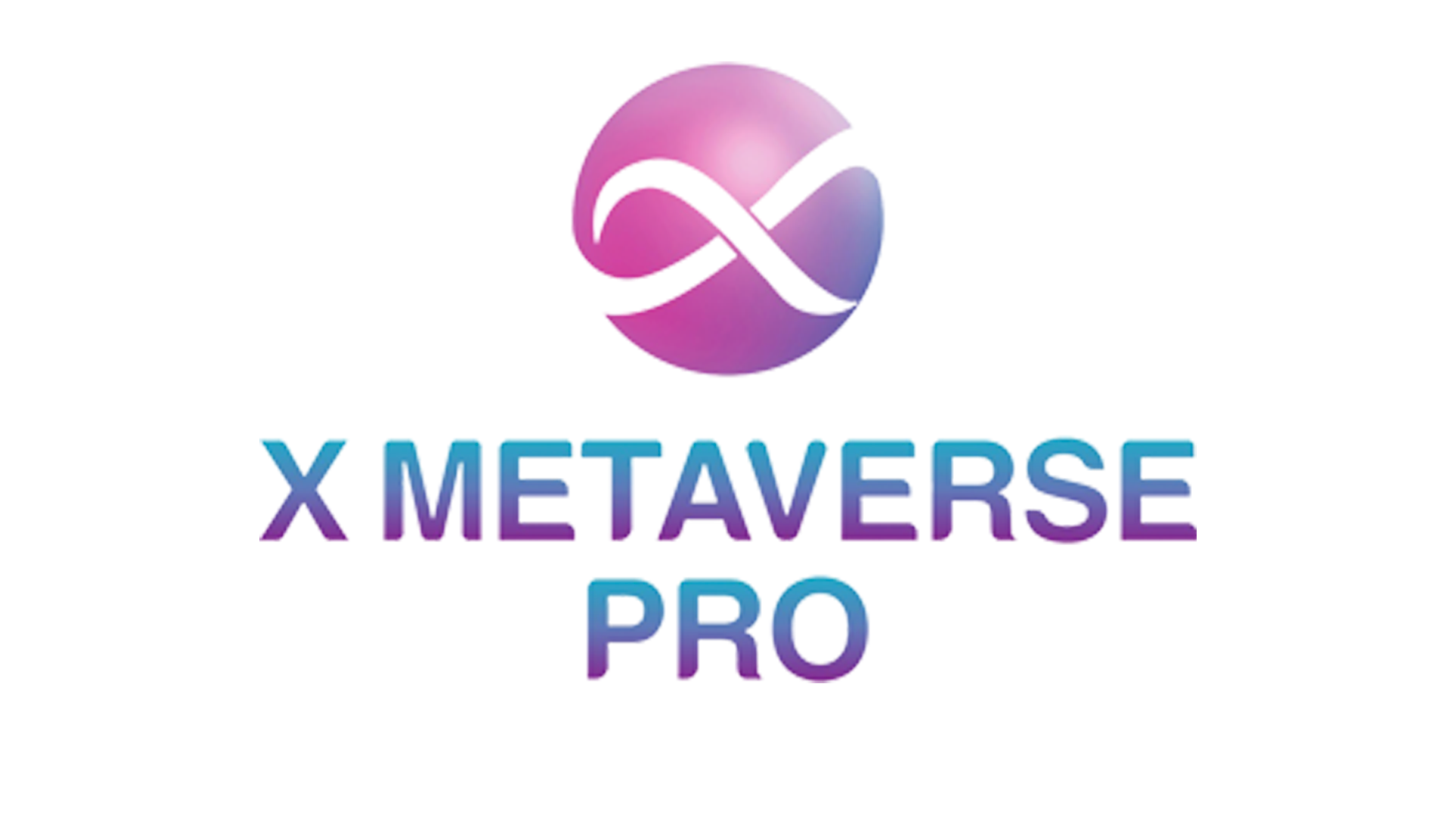 As a fast-growing crypto project, X METAVERSE PRO tries to provide a viable solution to all the above problems by leveraging blockchain and Web3 to achieve decentralization in video streaming.
What is X METAVERSE PRO?
X METAVERSE PRO is a new video streaming and transmission platform based on blockchain technology. Unlike traditional projects in the market that utilize centralized servers for operation and transmission, X METAVERSE PRO provides streaming services through a completely decentralized network.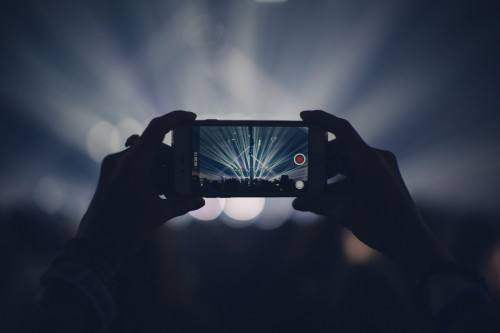 On the one hand, the project retains the flexible advantages of current popular video applications, focusing on encrypted social platforms or applications to create a vast entertainment and interactive community, allowing viewers and players to become one, and everyone is both an audience and a performer. The content contained on the platform is extensive and continuously updated, covering various types, including music, dance, games, knowledge, life, food, records, cartoons, and allows likes, comments, sharing, and attention. On the other hand, X METAVERSE PRO uses $XMETA to incentivize users to participate in interactive behaviors on the platform. It is worth mentioning that $XMETA is the native token used in the platform and the network.
In the X METAVERSE PRO network, users can share their device resources with others when watching videos, such as unused computing and bandwidth. These users who contribute to the network will jointly become the cache nodes of the video transmission mesh network, Responsible for delivering video streams to viewers. That is to say, the more users who join the X METAVERSE PRO network, the more cache nodes, the lower the cost, and the higher the efficiency.
The network achieves a good balance between scalability, security, and decentralization and can complete over 50,000 transactions per second (TPS) without burden. Thanks to the efficient transmission between nodes, it makes transactions and data faster and more efficient. A smart contract manages the X METAVERSE PRO project. To motivate nodes to work, a part of $XMETA is specially allocated as a reward and placed in the smart contract, which will be automatically issued after the task is completed.
X METAVERSE PRO is the industry's first decentralized distributed P2P transmission network, which can eliminate the service interruption caused by the central server and other related problems. X METAVERSE PRO does not just want to be a decentralized streaming platform to replace the services of traditional providers. On the contrary, the crypto project aims to provide them with a cheaper and more efficient way to operate their services, while Centralized streaming platforms provide opportunities to enter the market through the protocol of X METAVERSE PRO.
What are $XMETA tokens?
$XMETA is mainly used for governance and staking of the X METAVERSE PRO system, and the total supply is fixed at 300 million tokens and will not increase in the future. At the same time, $XMETA applications exist in multiple scenarios, such as consumption, payment of transaction fees, smart contract interaction, and distribution as rewards to nodes, viewers, and content creators. There are many uses for nodes. Nodes can earn an additional $XMETA by staking tokens and contributing more idle resources on the streaming platform.
It is also worth mentioning that $XMETA has a unique burn mechanism that combats token inflation by introducing fees for using the X METAVERSE PRO network. To reduce the cryptocurrency supply, the project will burn a percentage of each payment $XMETA fee at the protocol level.
X METAVERSE PRO takes you everywhere.
After a long period of practice, X METAVERSE PRO will build the X metaverse space as the ultimate goal of its efforts, which allows the connection of hardware and software facilities, so that everyone can get rid of the constraints of geographic location and physical space, not only to achieve financial socialization but also Is to create Web3 interaction.
Web3 is an identity-centric, high-flow, modular, and relatively dynamic technical behavior. At the same time, the X METAVERSE PRO streaming media platform can realize the binding of Web2 and bring users' social identities everywhere. For example, TikTok's role may change, but it will still be used as an app. However, the X METAVERSE PRO platform will give streaming media a new possibility: turning social accounts into an important factor that can become a rich identity in Web3 multi-channel and enjoy various interactions in the X metaverse.
Related link: http://www.XMetaversePro.com.
Disclosure: This is a sponsored press release. Please do your research before buying any cryptocurrency or investing in any projects.
The post Rereading WEB3: The Decentralization of the Video Streaming Industry With X METAVERSE PRO appeared first on NullTX.
Source: null tx